Company Registration
Publication date 02.02.2015
If you need to register a company in Latvia, you need iTellFinance. Our most popular service – a turnkey company registration - will allow you to open a company in Latvia as soon as possible and with a full support: from opening a bank account to obtaining a legal address.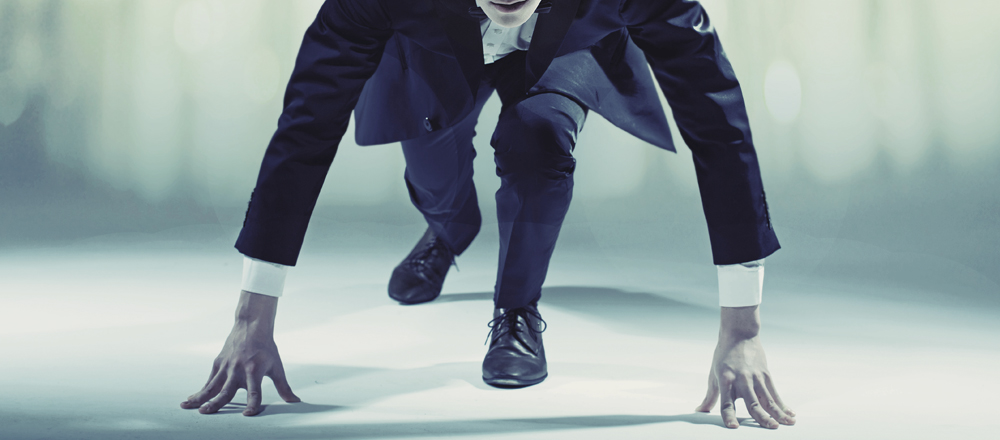 Benefits You Will Get Registering Your Company in Latvia
Latvia is a small European country with a stable economy and experienced banking system. Available residence permits and low wages and salaries have made Latvia attractive for residents of the CIS, Russia and Europe, looking for new markets.
Benefits of registering your company in Latvia:

Stability of the Eurozone;

The State Guarantee Fund for all bank depositors (up to 100,000 euro);

Low taxes;

Russian-speaking population.
We Can Offer You:
iTellFinance will go with you through all main stages of your Company registration in the Company Register of Latvia and will settle any issues related to it. Our specialists will carry out all the work associated with the large number of documents required in the process (Articles of Incorporation, Articles of Association, Registration Certificate, accounts and invoices, etc.), as well as help you to get VAT registration at the Tax Inspection.
We can also assist you if you want to run business as a self-employed person. There are a number of duties which may become a real headache for self-employed professionals: registration and accounting activities, submission of quarterly and annual reports to SRS, paying taxes. We will take care of these duties for you.


Our Company offers detailed advice on any matters taking into account all the nuances of the legislation. We can also offer you to purchase an established company.
After successful registration of your Company, we can also take full responsibility for bookkeeping and accounting operations.
Just contact us and we will be happy to answer all your questions!